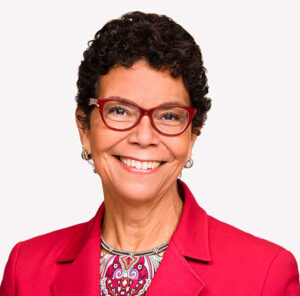 Our '72 classmate Phoebe Haddon, Chancellor of Rutgers University-Camden, is receiving a 2019 Smith College medal on Rally Day (Feb. 20).
Also, Phoebe is the recipient of the 2019 Ruth Bader Ginsburg Lifetime Achievement Award from the Association of American Law Schools Section on Women in Legal Education.
Congratulations Phoebe!